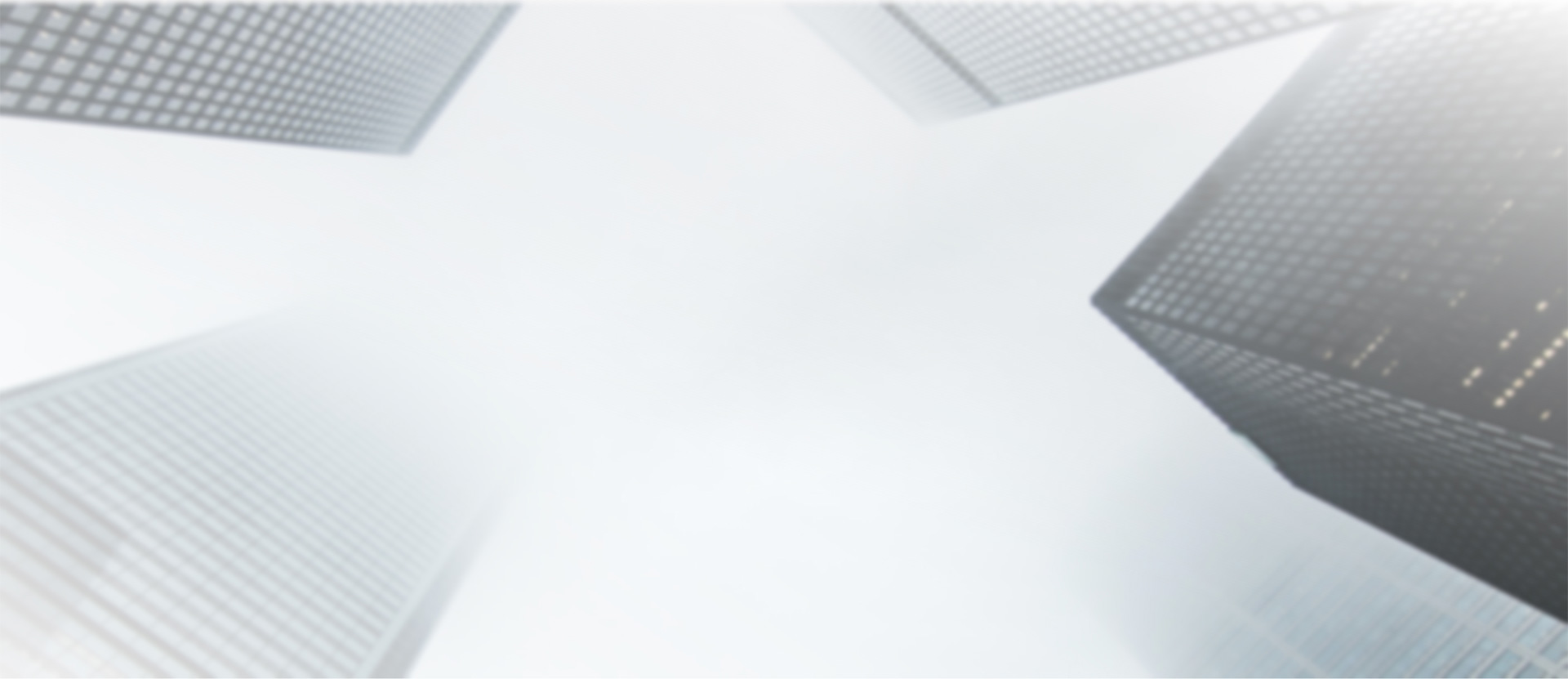 Scalable Capital Raises
Your Partner for Efficient

&
Influence, acquire, and retain investors for your private fundraise with full control over your brand and communication

For Private Capital Fundraises
We acquire leads through targeted marketing and convert prospects to investors.
Our digital marketing strategies and execution are based on a foundation of investor insights and data.
Learn More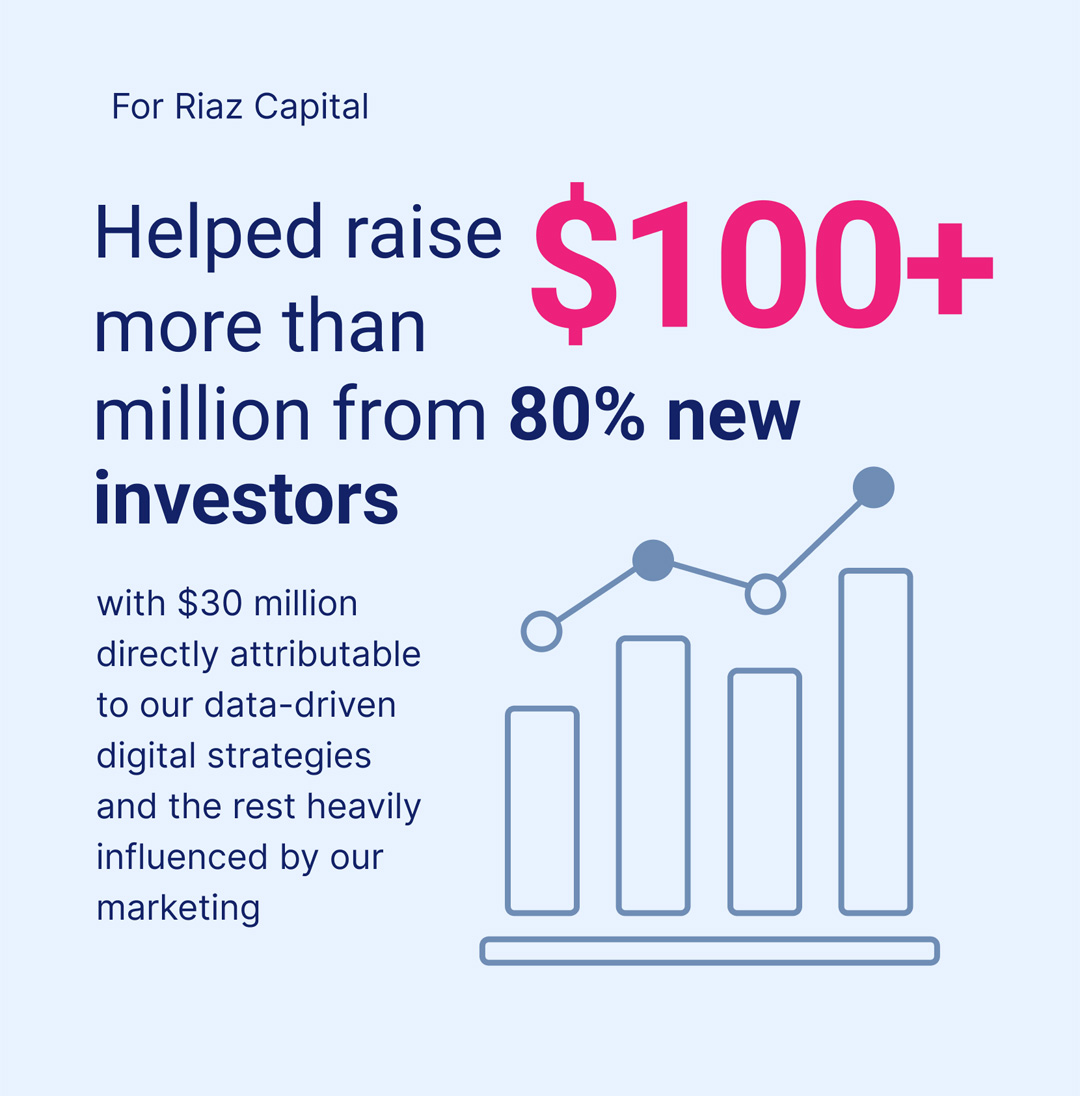 For Brand Marketing of Funds
We drive awareness of your investment thesis and generate interest in the opportunity.
A clearly articulated investment proposition, track record and related content are distributed through multiple channels to drive interest from large investors.
Learn More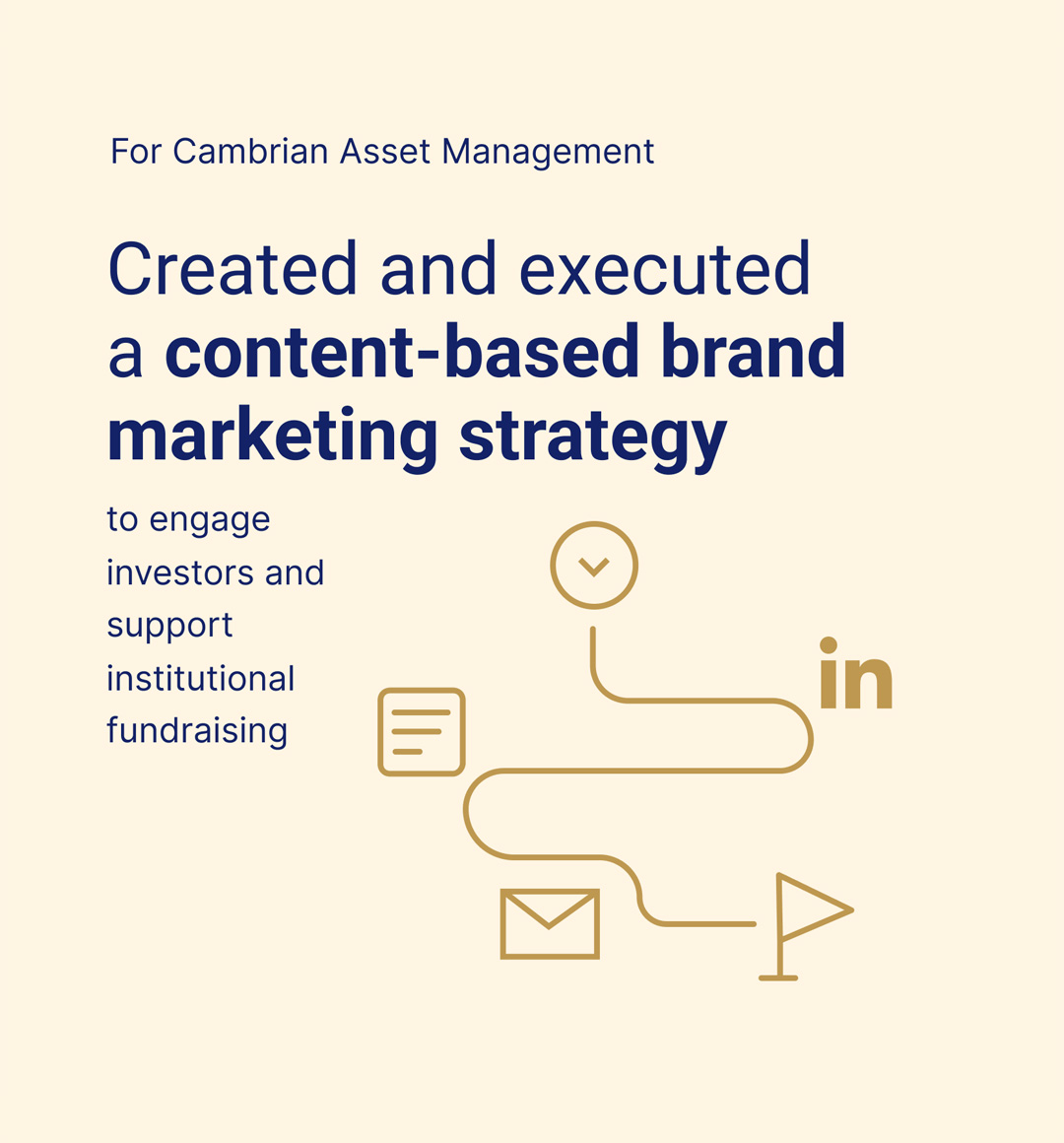 For Social-Impact Fundraises
We drive fundraising for social impact with a clear value proposition and data-driven strategies.
We expand the donor base by creating targeted opportunities for new and repeat giving.
Learn More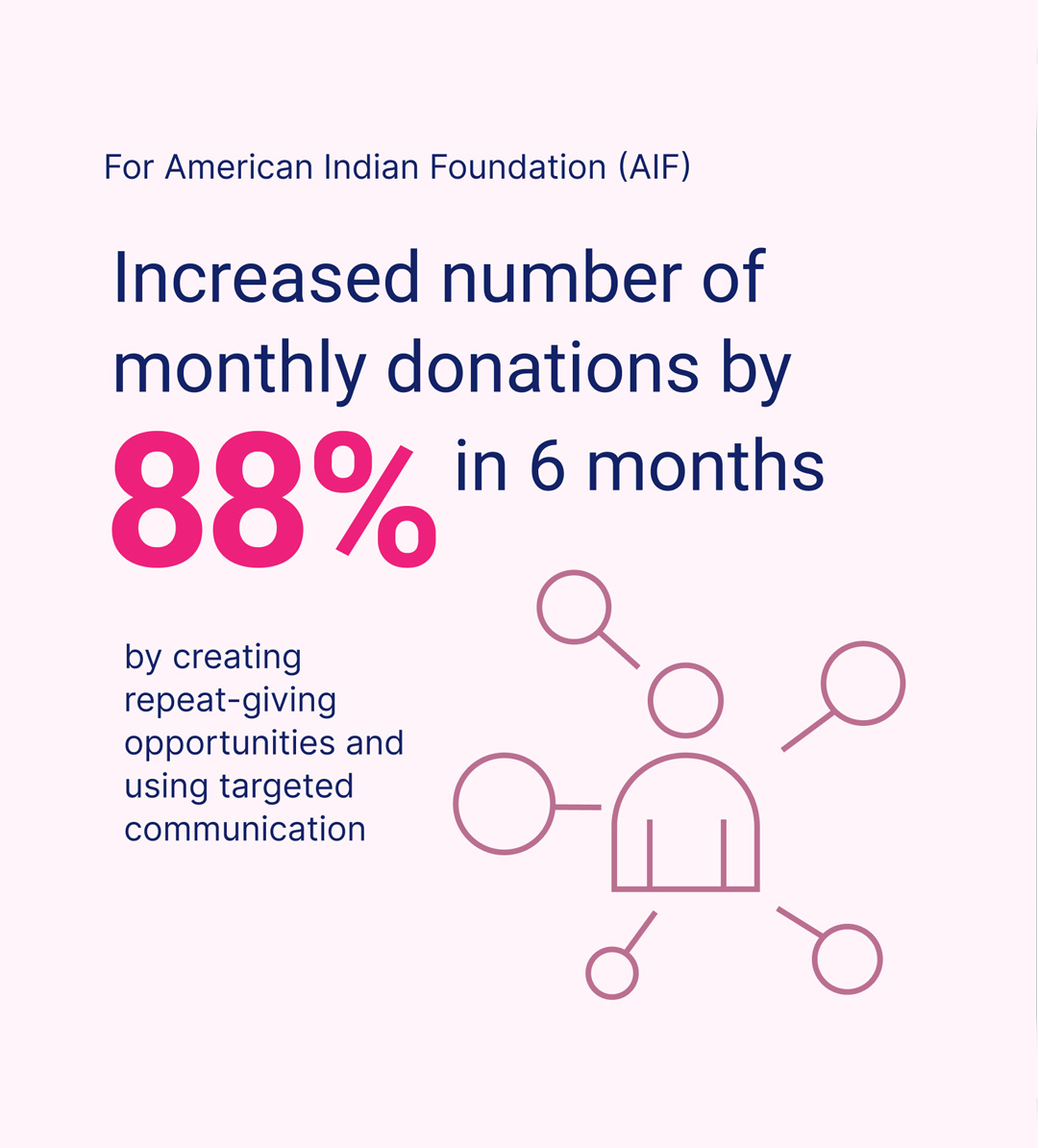 Testimonials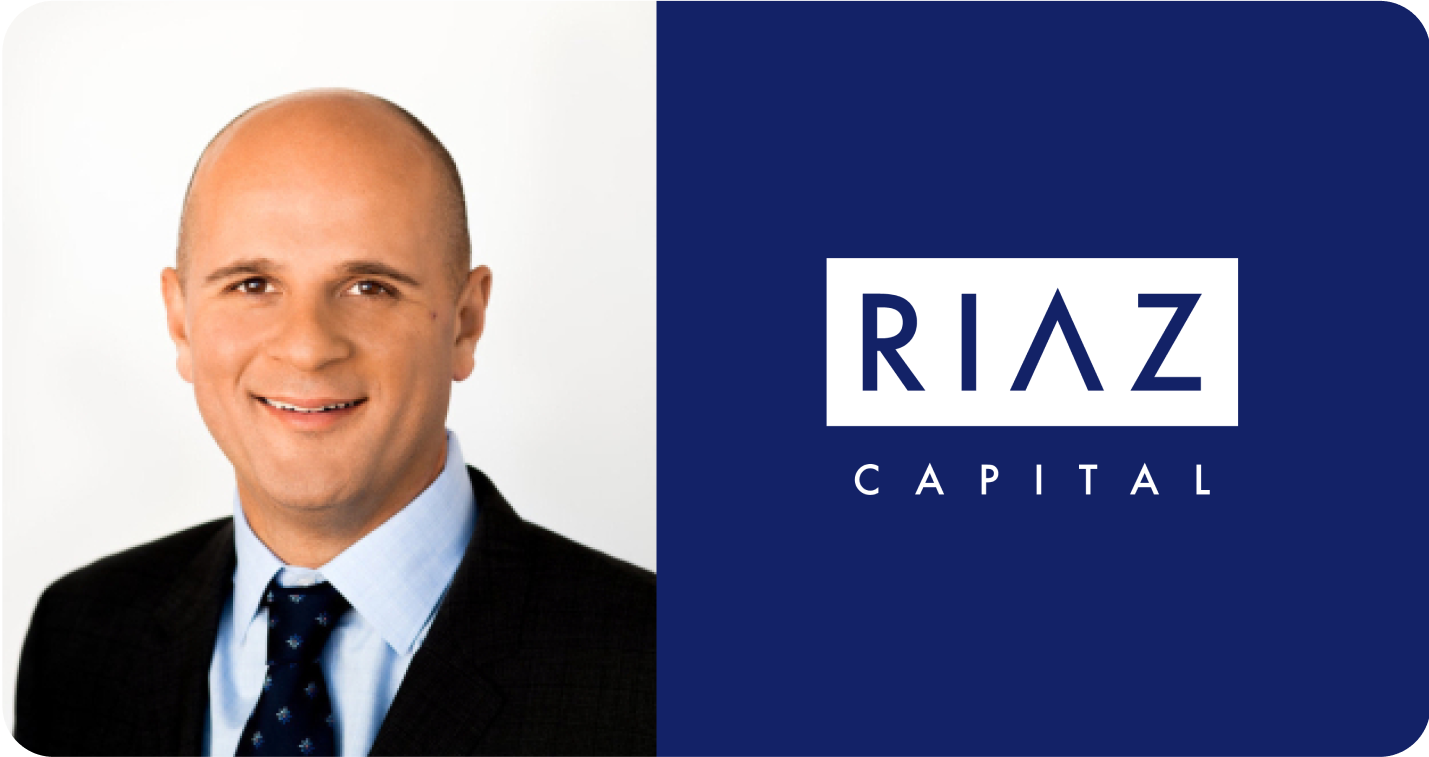 Riaz Capital
Indiginus serves as our end-to-end marketing team and brings global experience with a proven ability to deploy in the US. They crafted our brand strategy and identity, developed our fundraising plan, and supported the development of our CRM system.
Partnering with Indiginus helped us reach $100+ million, exceeding the goal for the largest fund-raise in our history.
—
Riaz Taplin
Founder & CEO, Riaz Capital
Real Estate Asset Manager and Developer in the San Francisco Bay Area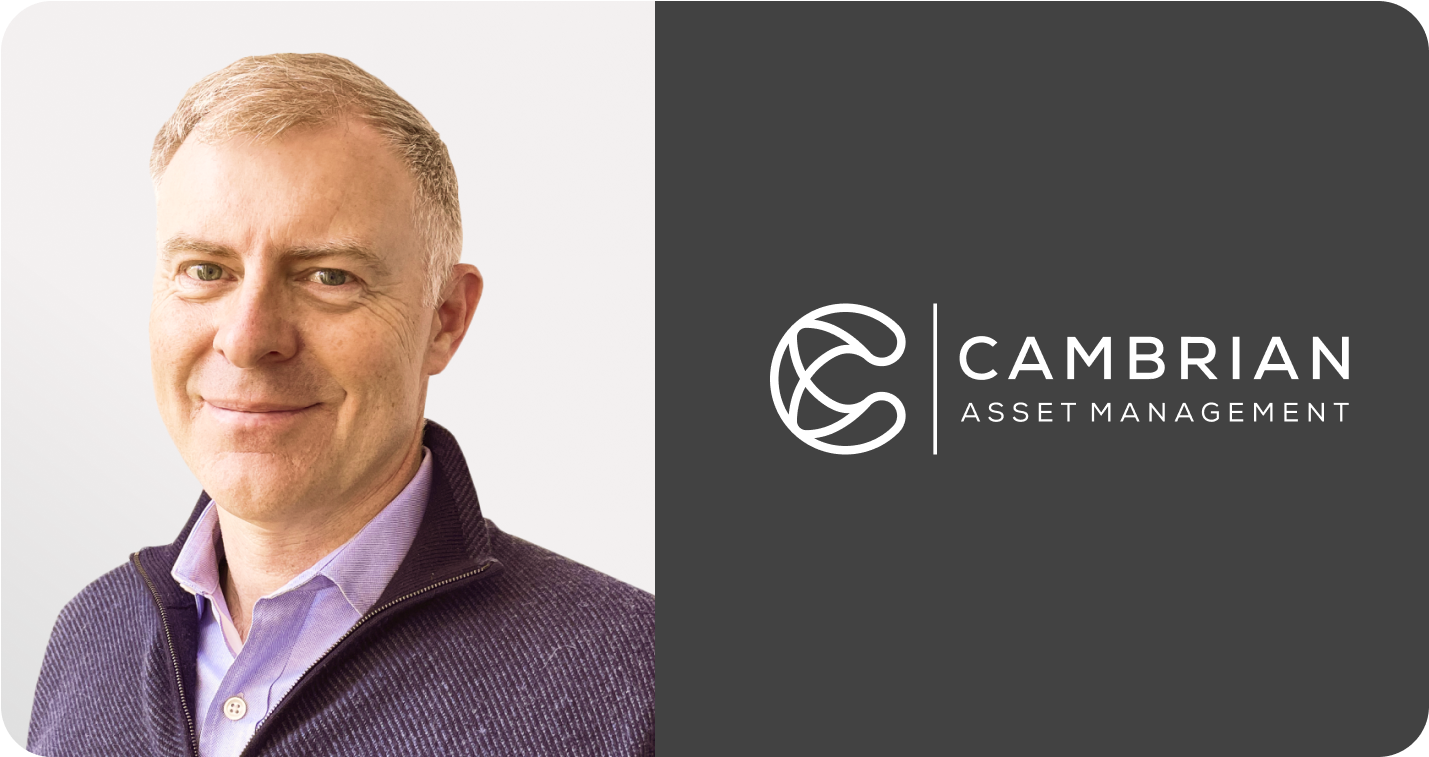 cambrian
For an investment firm like ours that had never considered a digital marketing strategy, the bespoke approach and execution from Indiginus made us very comfortable. Indiginus works like an extension of our team in articulating and communicating our investment thesis and proposition to current and prospective investors, while ensuring that our rigorous compliance requirements are met. Importantly, the preparation work with Indiginus proved very helpful in understanding and segmenting our potential targets, contributing to refined, specific, and effective messaging.
—
Martin Green
CIO & CEO, Cambrian Asset Management
Digital Assets Management Firm in Northern California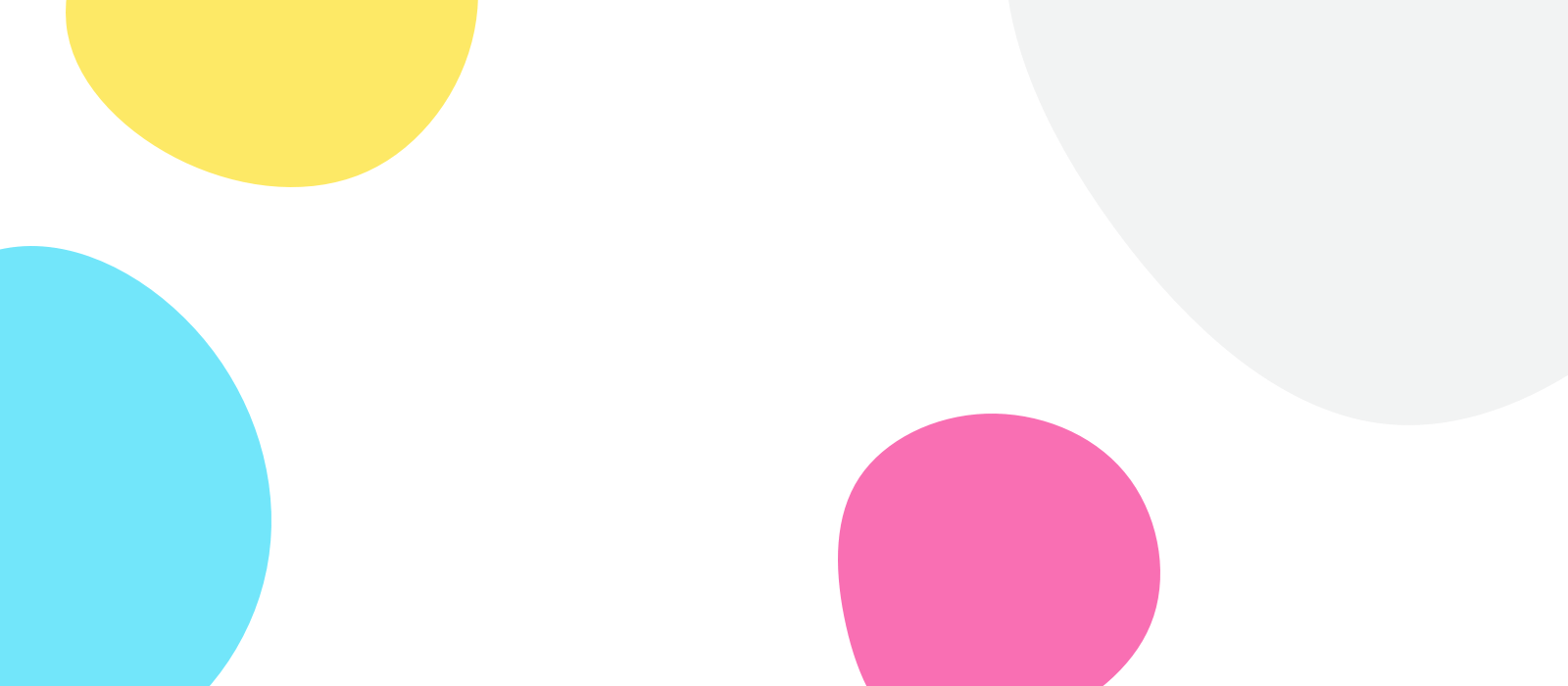 Get our founder Nish Bhutani's newsletter on digital marketing and fundraising.