For decades, companies have built products before selling them and conducted research before building them. The internet has upended this traditional sequence. Today, you can sell before you build and selling itself becomes a research activity.
How so? The internet has lowered the cost of seeking out customers and enabled new mechanisms for testing and real-time feedback that did not exist before.
Yet, many companies have been slow to realise the significance of this change which massively lowers risks and costs, and saves time, even in traditional industries.
The slow adoption of online experimentation is not surprising, as business practices get established based on the available technologies of an era, and rapid change in technology does not immediately break down the mental models we are locked into. But break these down we must if we are to get a leg up on the competition and step into the future. Read on below to see how.
Strategy by PowerPoint is Dead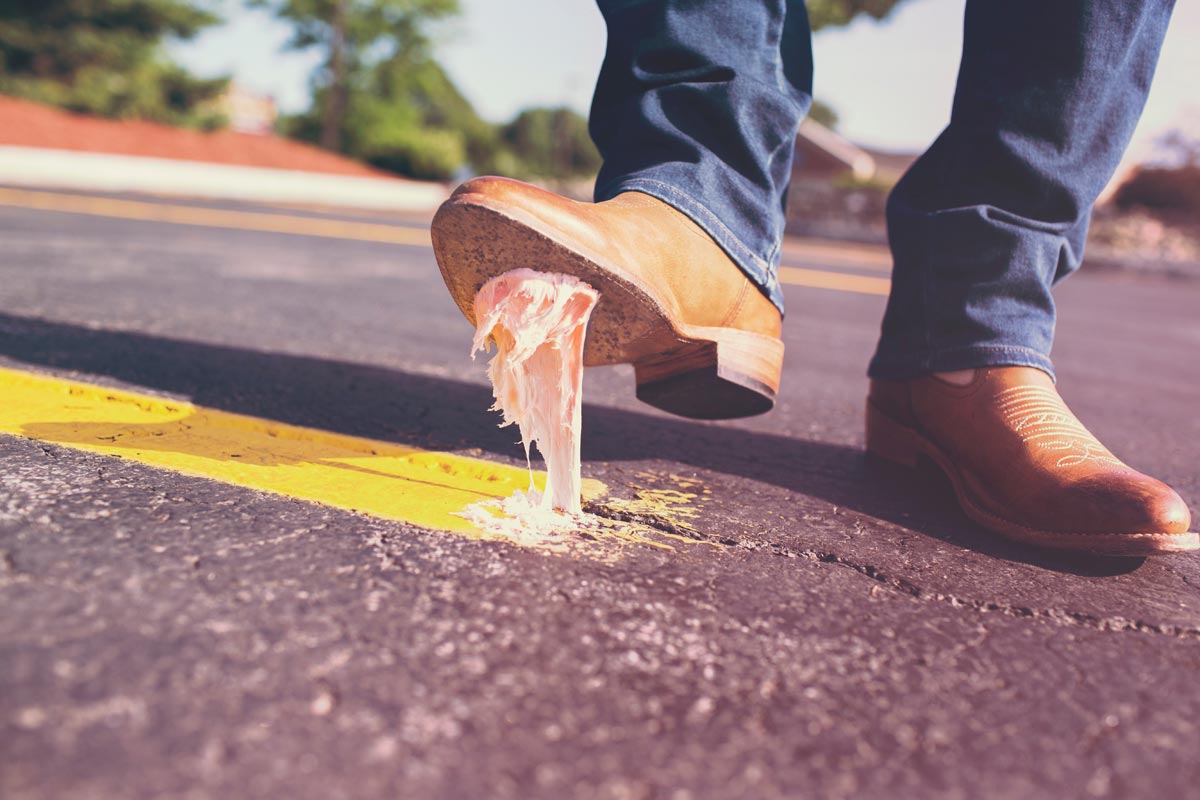 By its very nature, a strategy is about predicting and charting a course for the future. Which means, strategy is hypothesis, not fact, and conjecture until validated. Yet, strategy is presented in impressive PowerPoints by well-heeled consultants as the definitive answer to problems, and the defining path to tapping new opportunity.
Like a high-stakes gambler at the roulette table, a company follows these strategic recommendations and invests large sums of money in building for the future, with no assurance of the outcome. And as with the gambler, the odds of failure are greater than those of success.
The internet is slowly changing that. Rather than rolling the dice on the future, or try to predict it, companies can dip their toes in it through experimentation. The traditional business sequence – research, strategize, build, sell, and measure – is evolving. With the internet, the sequence has become an iterative loop of hypothesize, build (as little as possible), sell (sometimes before even building), and measure (the results of your small experiments). Lather, rinse, repeat.
How is the internet driving this change, even for traditional businesses?
In 2012, a Microsoft employee working on Bing had an idea about changing the way the search engine displayed ad headlines. Developing it wouldn't require much effort and the program managers deemed it a low priority– eventually, that idea was A/B tested resulting in $100 million in revenue, in the United States alone. 
Over the last few years, A/B testing has become "kind of a big deal". Online marketing tools have become more sophisticated and less expensive, making split testing a more accessible pursuit for small and mid-sized businesses. And with traffic becoming more expensive, the rate at which online businesses are able to convert incoming visitors is becoming more and more important. 
Exceed your Growth Goals for 2020 with Online Experimentation

Indiginus recently signed a prominent, omnichannel interiors design platform as a client, to improve the lead generation capability of their online presence. While other companies were promising great designs, we recommended a focus on growth goals, and a data-driven experimentation approach to get there.

Our initial user experience strategy and execution will necessarily be flawed. But we will generate multiple hypotheses for improvement, design experiments to test those hypotheses, and learn from both failures and successes to improve growth metrics over time.

Big-bang approaches are destined for failure. The road to success requires experimentation and persistence over a longer period of time, and the willingness to learn from failure. Working with these methods of the future draws on some old-fashioned values!

Reach out to us if you want digital strategists and executors, not management consultants or a UI shop, to help you exceed your 2020 growth goals.

In our next newsletter, a digital marketing tear-down of the health insurance sector.

Who does it well, and who needs a dose of digital medicine. In our November newsletter, we evaluate how well the health insurance sector is doing in marketing itself to consumers.